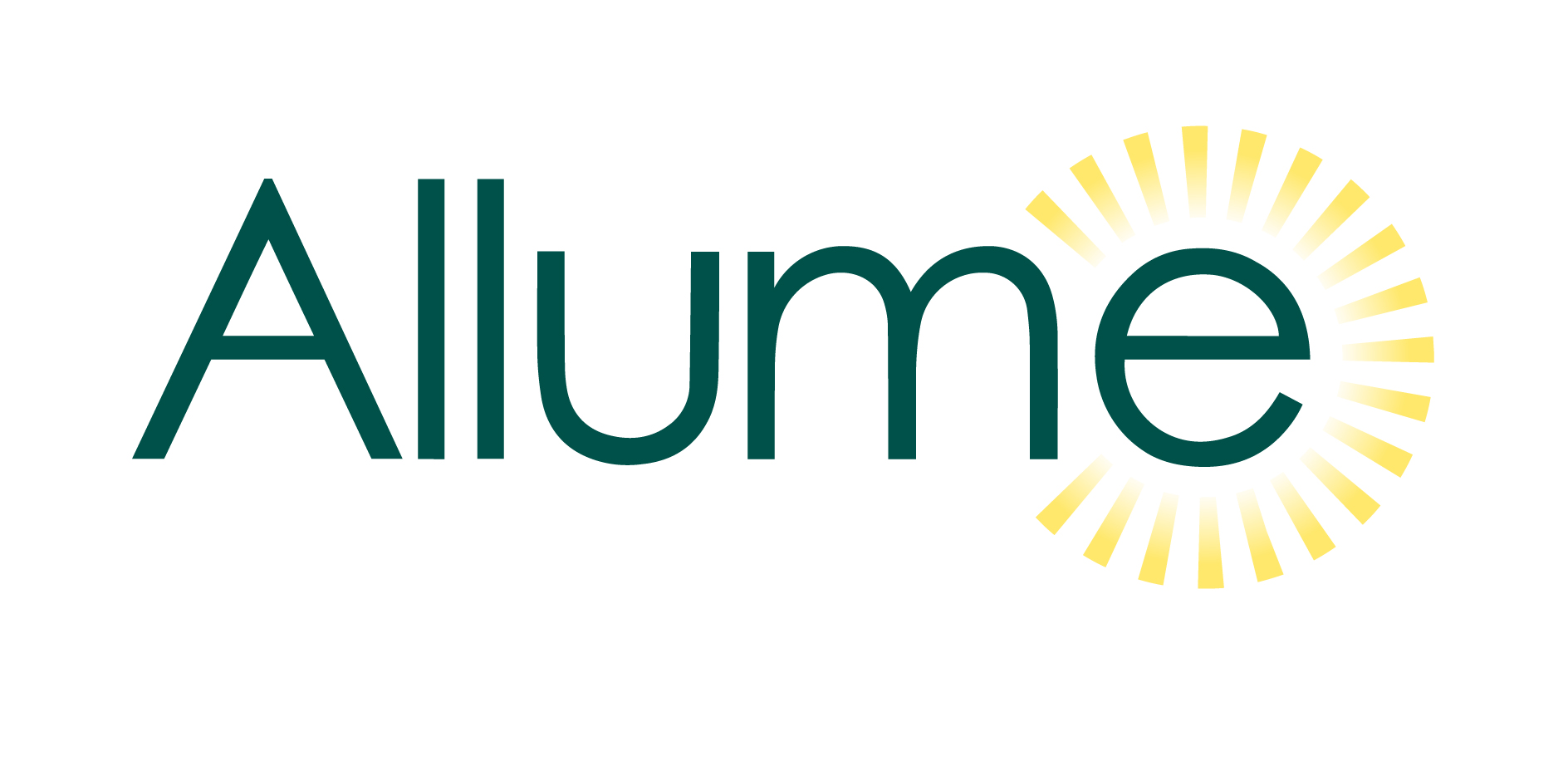 We believe everyone should have the power to reduce their electricity bill and carbon footprint.

So we built the SolShare, the world's only hardware for sharing rooftop solar to apartments.

The SolShare for the first time makes rooftop solar easy and affordable to install on multi-tenanted buildings. This award-winning technology enables a single rooftop solar system to be optimally shared by anyone in the building.
Activate exhibiting content from Allume Energy
Description of Allume Energy hardware in the online proposal BEFORE activating the exhibit:

Description of Allume Energy hardware in the online proposal AFTER activating the exhibit: