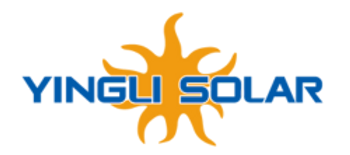 Founded in 1998, Yingli Solar is one of the world's largest solar panel manufacturers. In addition to its headquarters in Baoding, China, Yingli has several branches across the globe, with the Australian office established in 2012. Yingli's solar panels are built to withstand the harsh Australian environment and are renowned for their superior yield and excellent durability.

In addition to numerous residential properties, projects that have utilised Yingli panels include the Gullen Range Solar Farm, Allianz Stadium (Sydney Football Stadium), and IKEA's Tempe store.

Yingli Solar is a BloombergNEF Tier 1-ranked company and is SA8000 Standard certified.
Activate exhibiting content from Yingli Solar
Description of Yingli Solar hardware in online proposal BEFORE activating the exhibit:

Description of Yingli Solar hardware in online proposal AFTER activating the exhibit: