We know that international trade is a big opportunity for many of your companies and we also know that it is needed to be able to connect with customers that speak different languages and will be captured by other message in your marketing communication and strategy.
If you need to display a quote in a different language and OpenSolar is here to support you and your company's growth!
Full App Translation:
We offer the full App translation into:

- Spanish

- Italian

- Dutch

- German

- French

- Danish

- Finnish

- Norwegian

- Polish

- Swedish

- Portuguese
Soon we are going to add new languages but please text us at
here
if you wish a specific language would be activated. We cannot promise to have it live right away but we can collect cases.
Change the language in the Online Proposal/PDF:
If you wish to change the language of your proposals you can do it directly from the Online Proposal tab by using the quick Customise Proposal tab.
There you will want to make sure that both the Proposal template and the Language are changed. The default language will depend on the Business Information you inserted at registration. You can review this information at Control>Business>Business information.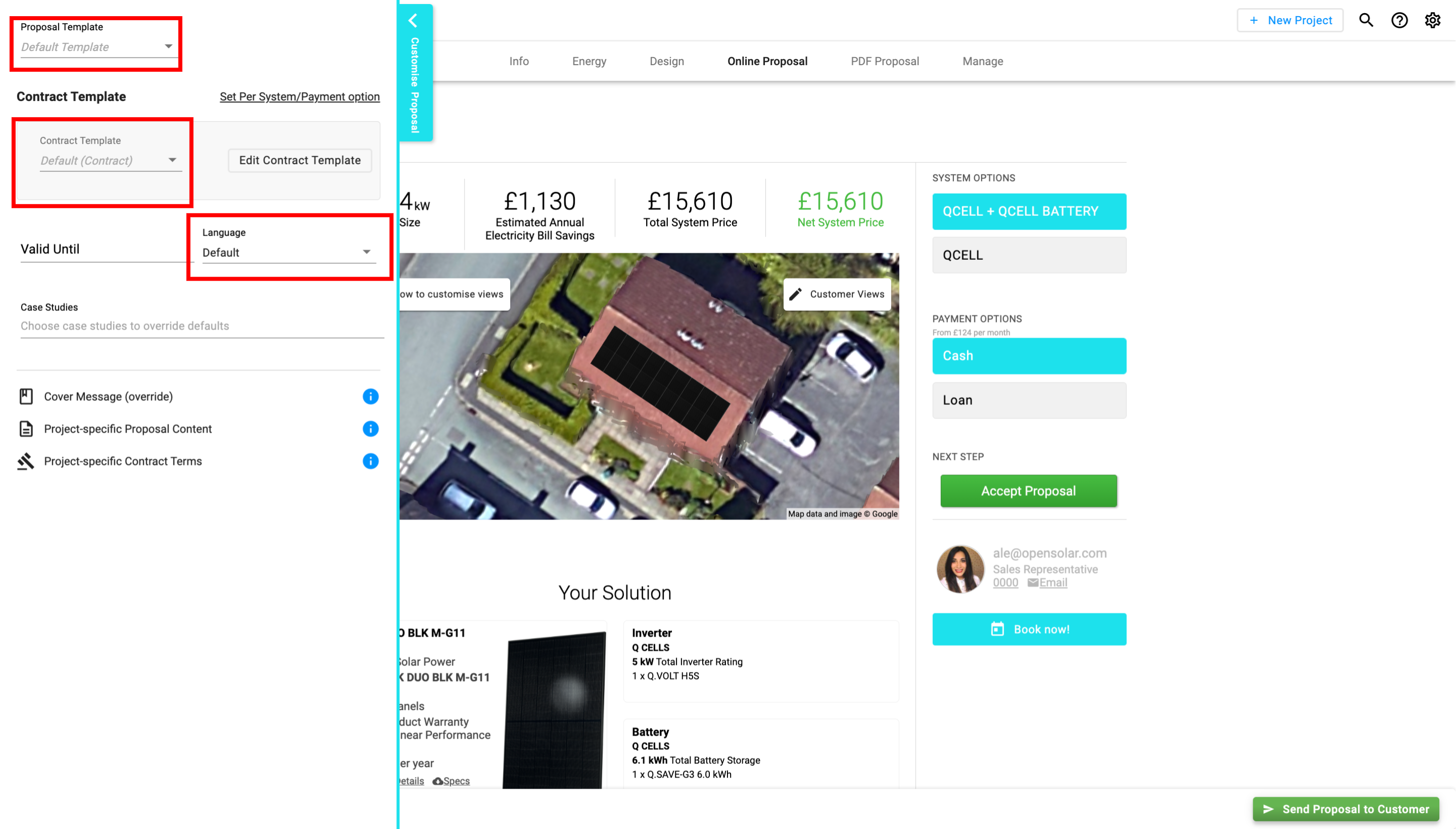 If you wish to easily generate a template in a different language we can give you a little workaround that will help you speed up the Proposal template boxes and get the default metrics already translated in your account.
To quickly set up a proposal template in a different language you can:
Switch the organisation location to Spain in Company>Company Info. Save.
Create a new proposal template called "Template German". This will preload the blue print of Proposal template in the destination country (in this case, Germany).
Change again the organisation location to your country of operation.
Create Copies of your Payment Options and re-title them in the Target language so that the customer will display it in the destination language. Check this article for more information. You will need to select the payment option in the Design Area, under Payment Options.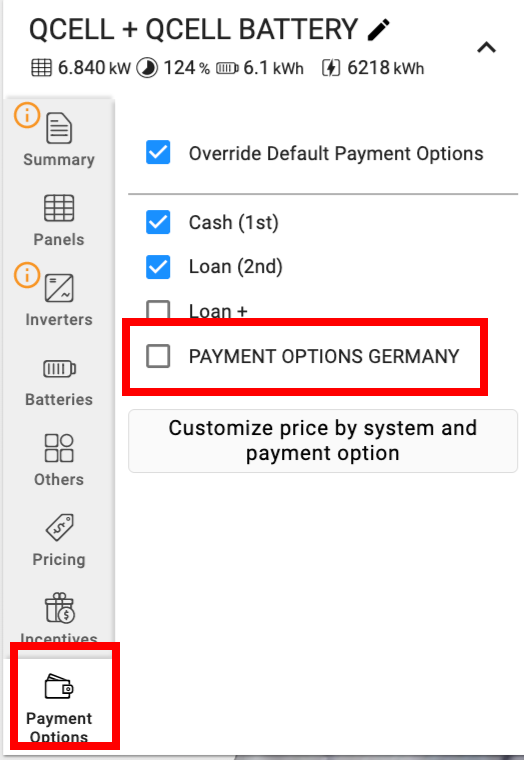 Make sure to either translate your Business Description translated in all the target languages in

Control>Company>Business

Info as this will be your welcome message or you need to remember to remove the placeholder Business About Content From your new Proposal Template and insert a company description on your new target market.
Create and upload a contract on the target destination, if you use this function. Check this article for refresh.
Change the language in your application
If you want to change the language in your application, you can easily choose it from the settings of the app, using the top right corner gear: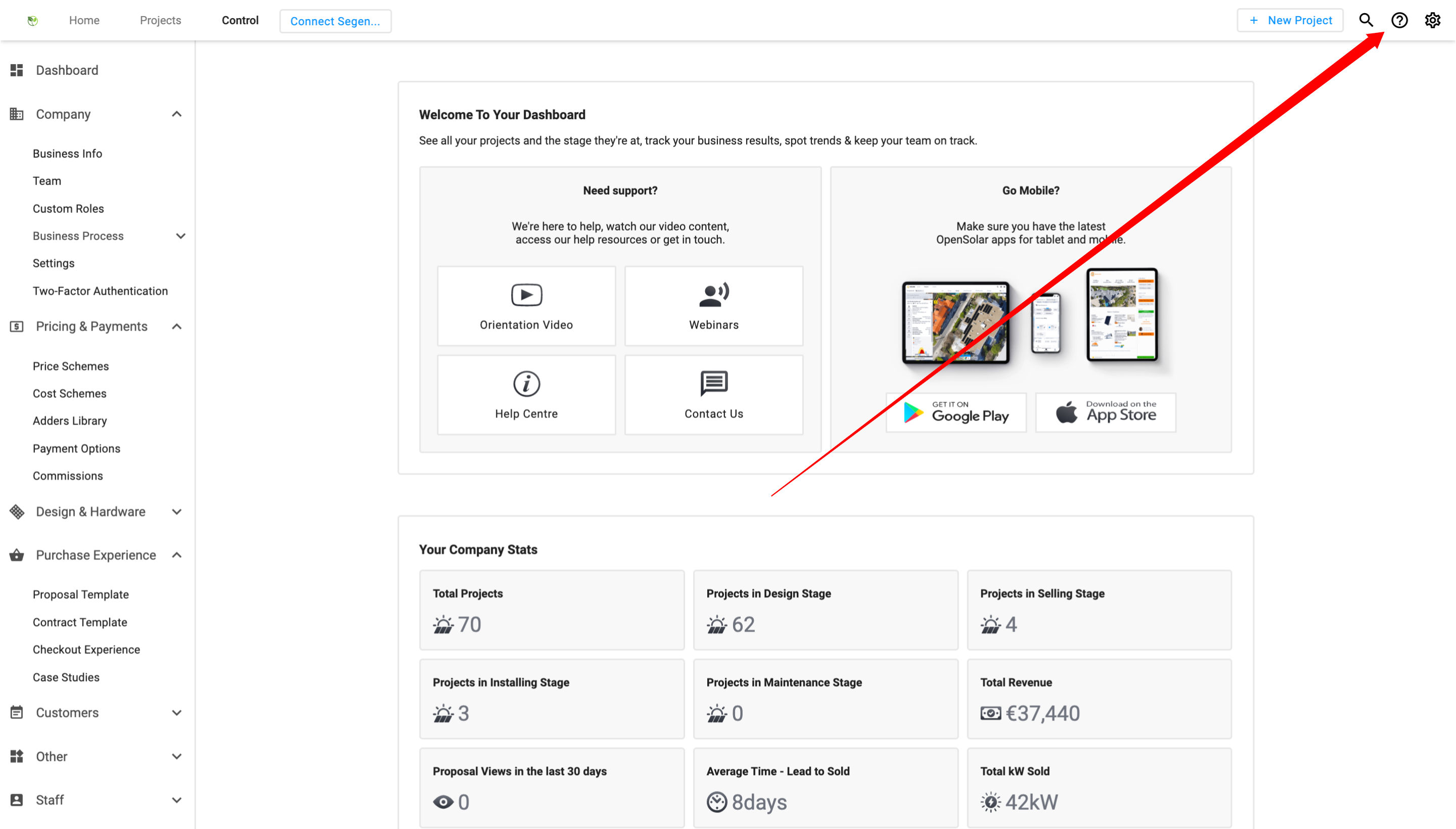 Create and Access different accounts
For organisational reason, your company maybe active in different countries with a different Name, Address and having different cost for purchasing materials, different team member, price schemes and template.
You can decide to set up several accounts and access those with the same log in. Here we are walking to the main steps to achieve this results.
1. Create an OpenSolar account and set it up for the main destination country, named for example: MYCOMPANY UK. Check these videos for guidance.
2. To set up a second Organisation using the url: https://app.opensolar.com/#/register with a different company name MYCOMPANY DE.
3. You will be logged in the first account you created in OpenSolar, thus MYCOMPANY UK.
4. Refresh your page

5. Click on the top right corner gear and click on "Select Organisation"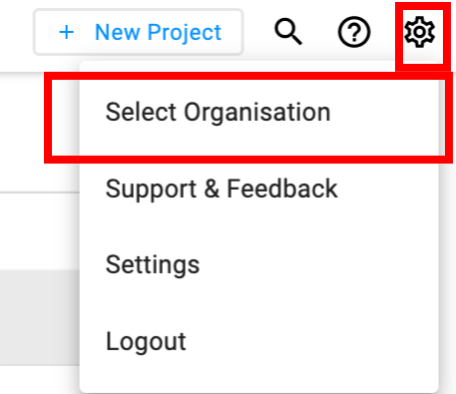 There you will find all the organisation you belong to and will be able to move freely from an Organisation to another. All the team member of your company can be added from an Admin to as many organisations as needed and move freely from one to another.
You are in full control!
Wish you a sunny day,
OpenSolar Team.