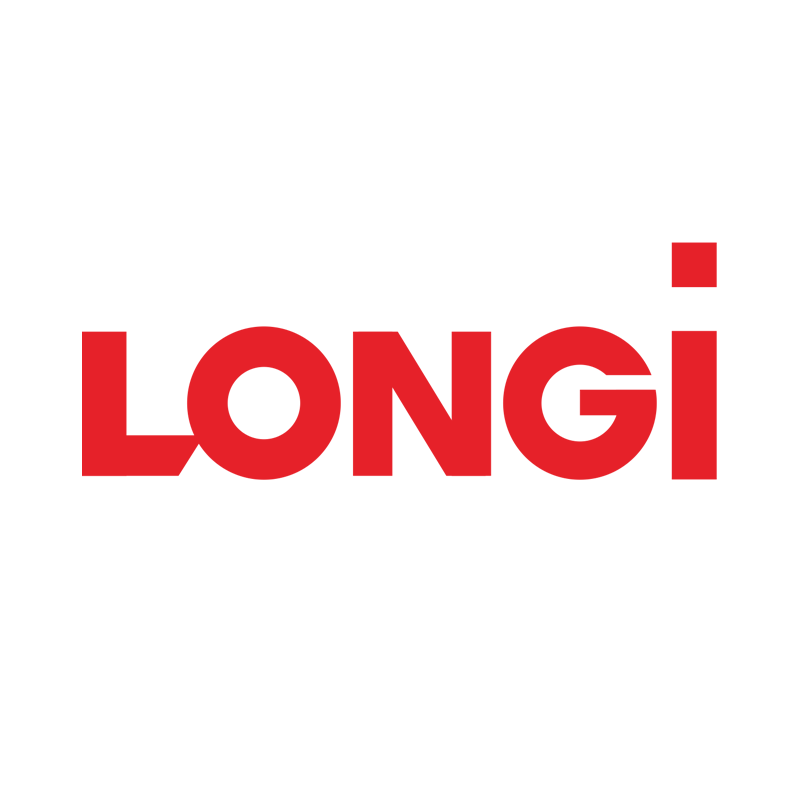 Founded in 2000, LONGi is committed to being the most valuable solar technology enterprise in the world.

LONGi's technological and manufacturing leadership in solar wafers, cells and modules underscores our commitment to helping accelerate the clean energy transition. By offering high-quality, reliable products and systems, we provide holistic solutions for the solar and renewables industry.

Customer value is at the core of LONGi's philosophy, and our life-cycle quality approach can be found in every link of product production and application from component design to mass production and after-sales support, to ensure the highest quality, reliability, and performance for our customers.

LONGi's innovation is continuously raising the bar, setting conversion efficiency world records, and staying on the leading edge of P-type TOPCON, N-type TOPCON, N-type HJT, P-type HJT and other solar technologies.
To activate the exhibit content from LONGi on OpenSolar, please ensure you are using these modules from our database in your solar designs (login to OpenSolar > navigate to control > design & hardware > modules > add from database > search the below codes):
LR4-60HIH-370M

LR4-72HPH-455M

LR5-72HPH-545M

LR5-72HPH-550M

LR5-72HPH-540M

LR4-72HPH-450M

LR4-66HPH-415M

LR5-54HPB-400M

LR4-60HPH-370M