This article explains how to easily present multiple views of your system design to your customer, so you can make your proposal even more compelling.
This is especially useful if you would like to design in 3D, but would like to showcase a different option to your customer.
Option One: Add views from the proposal
Option Two: Add views from the Design zone

While in the Design zone, you can add multiple views by navigating to the bottom middle of the screen. Here, you will see that the map mode you are designing in will automatically be the view you show to your customer.
Add a new view by clicking "+ View". You will then have mapping and direction choices.
Note: the oblique (North, East, South, and West) views will not be available in all locations. It depends on the Google coverage in the region you are designing in).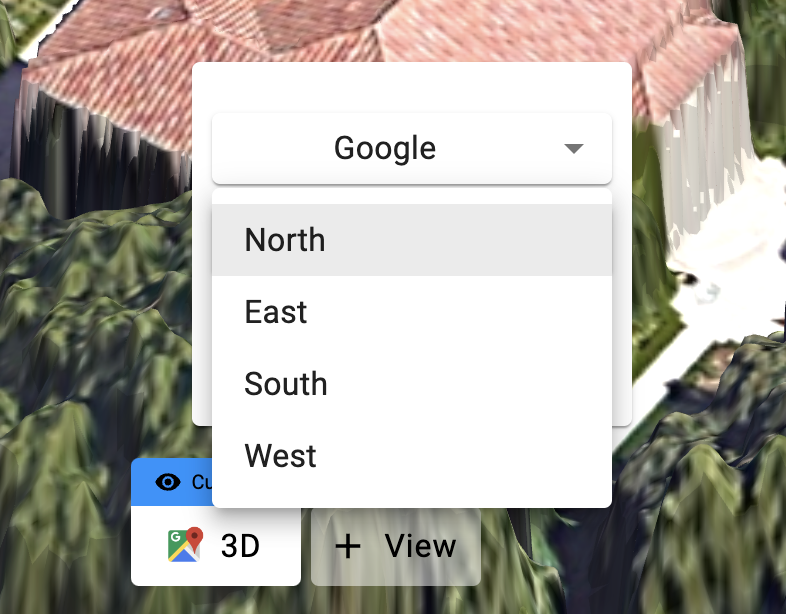 Once you select this view, the panels may not align perfectly with the image. DO NOT move the panel groups. This will effect shading and other calculations. DO align the map behind your current panel layout.
The align map button is in the bottom right of your screen and looks like: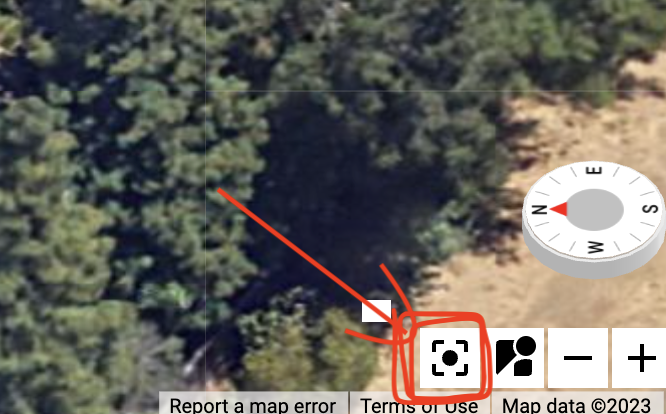 Now, you will drag the image behind the panel layout and align it to appear as you would like.
Next, click on the image view. Now you will have the option to toggle "show customer" on or off. There are additional features you can enable by clicking on the option, too.