If you are setting up incentives that will apply to installers or customers based on the payment option (such as the ITC) then you can set this up when you are creating the incentive. You can do this in Control > Other > Incentives.
When you create a new incentive and turn ON the "Use for Loan Pay Down" toggle, it will then treat the incentive differently based on whether it is a cash payment or a loan payment: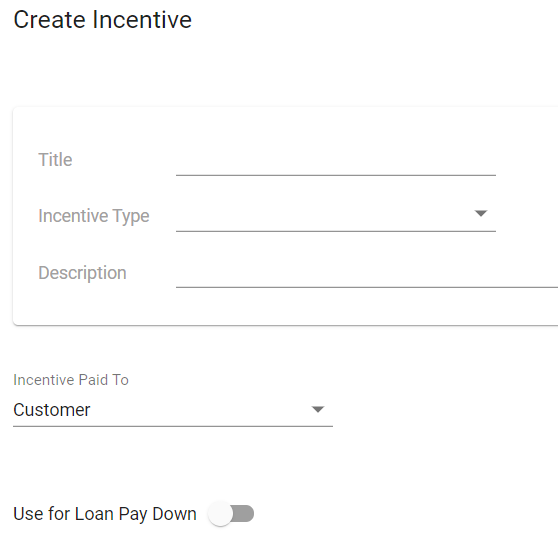 A comparison of this is shown below:

As shown in the comparison above, if the payment option is cash then incentive will be applied to the customer and if the incentive is a loan then it will be applied to the installer.