This article is in the Control zone of the App.

If you design a system which has a capacity of greater than 100kW then it is eligible for Large-scale Generation Certificates (LGCs) and OpenSolar will automatically calculate the incentives based on the set LGC price.
In order to edit this, go to Control > Other > Incentives
This will take you to a list of available incentives and you can see which ones are automatically applied.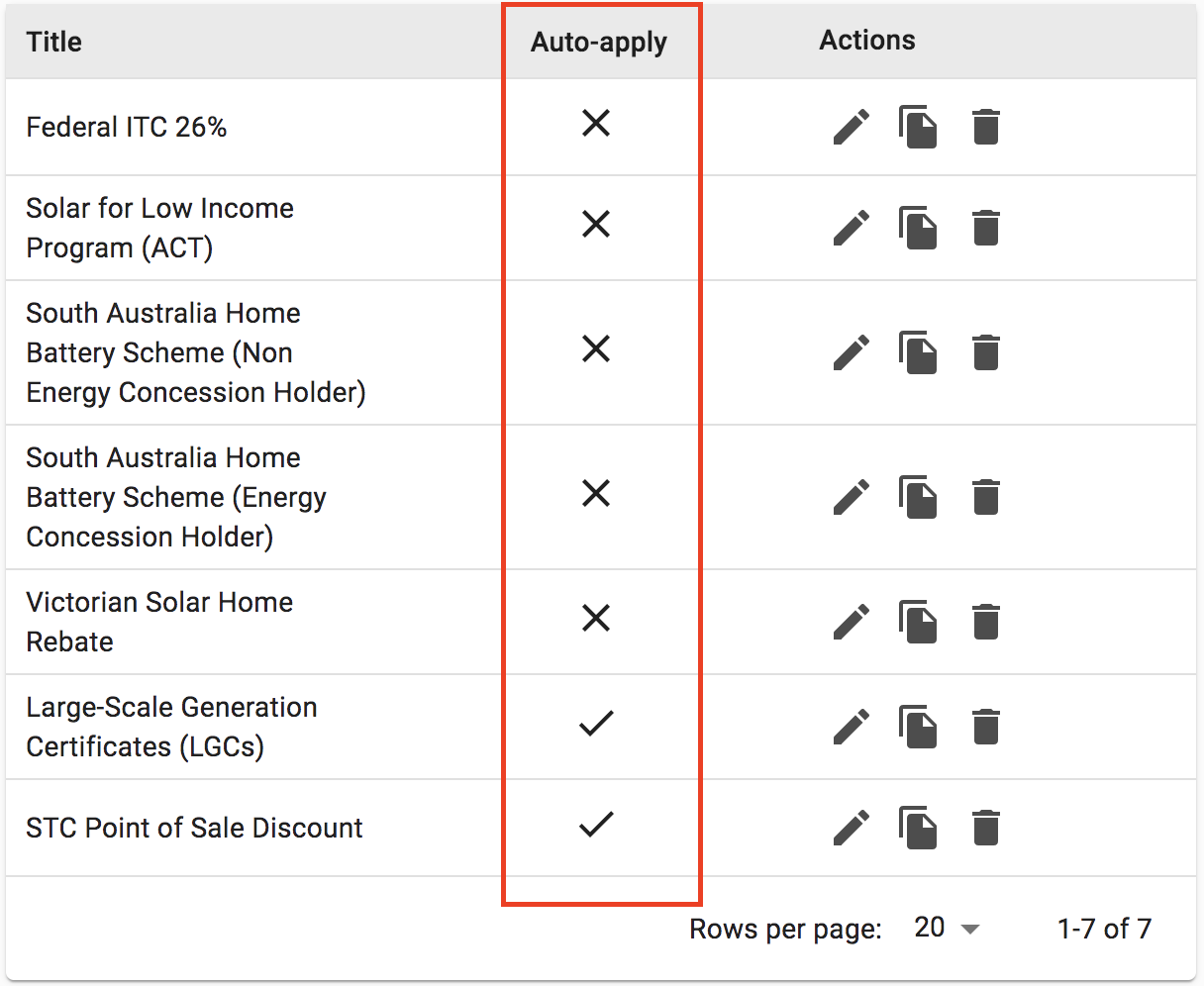 From here you will be able to update the projected price of LGCs for each year. You can set this by entering in $/kWh values separated by a comma for each new year. To edit the incentive, click the
button next to the LGC incentive
If you do not enter in a value for all of the simulated years OpenSolar will take the rest of the simulated years to be the last value that you entered.
Eg: For the next six years you could enter:
0.03,0.017,0.011,0.008,0.005,0
You can also enter in the annual adjustment percentage which is the percentage that the price will increase or decrease every year.
For example, if we wanted to make the price $0.0375/kWh for 5 years and decreasing by 2% every year then it would look like this.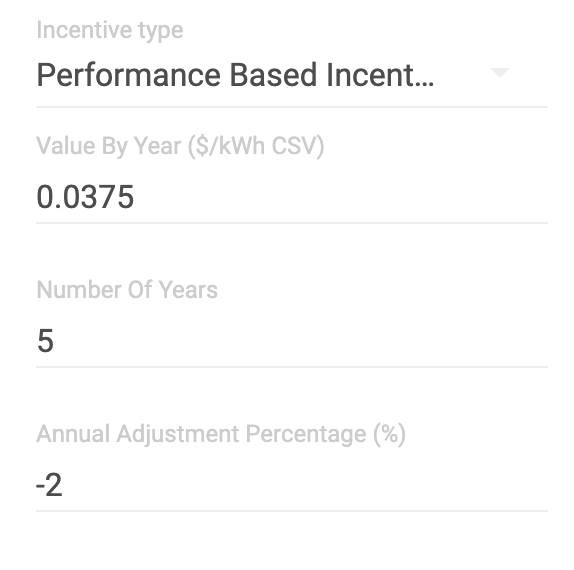 Once you have entered these values in, simply scroll to the bottom of the page and click the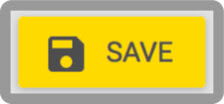 button.