This article is located in the Control zone of the App

OpenSolar has created an integration with one of the leading e-signature softwares: DocuSign.
This article will take you through how to set this up in your account.
Note: The best way to test this integration is to set-up a free trial account here. You'll get 30 days of free envelopes under that account.
How to enable/connect Docusign on OpenSolar
1. Go to Control> Other > Integration & API keys > Connect your Docusign account

2. Sign in to your Docusign account and accept permissions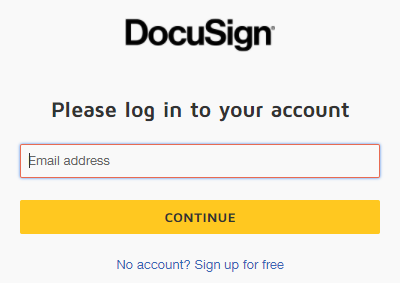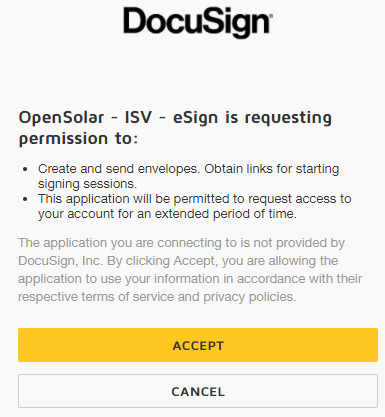 3. Your Docusign account will now be connected. Switch on the toggle "Use Docusign for contracts"

4. Go to Control> purchase experience > contract template > edit/create a contract template and click the Docusign drop-down within the text editor: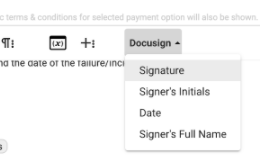 5. Select the Docusign placeholders from the drop-down shown above, and style it as you wish in your contract. For example, see below.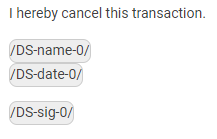 6. Your "accept proposal" dialogue will now be changed to include Docusign for your customer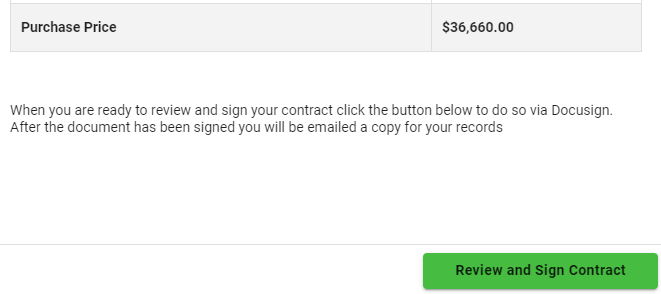 7. By clicking this button they will be taken to DocuSign where they will then review and enter their details within Docusign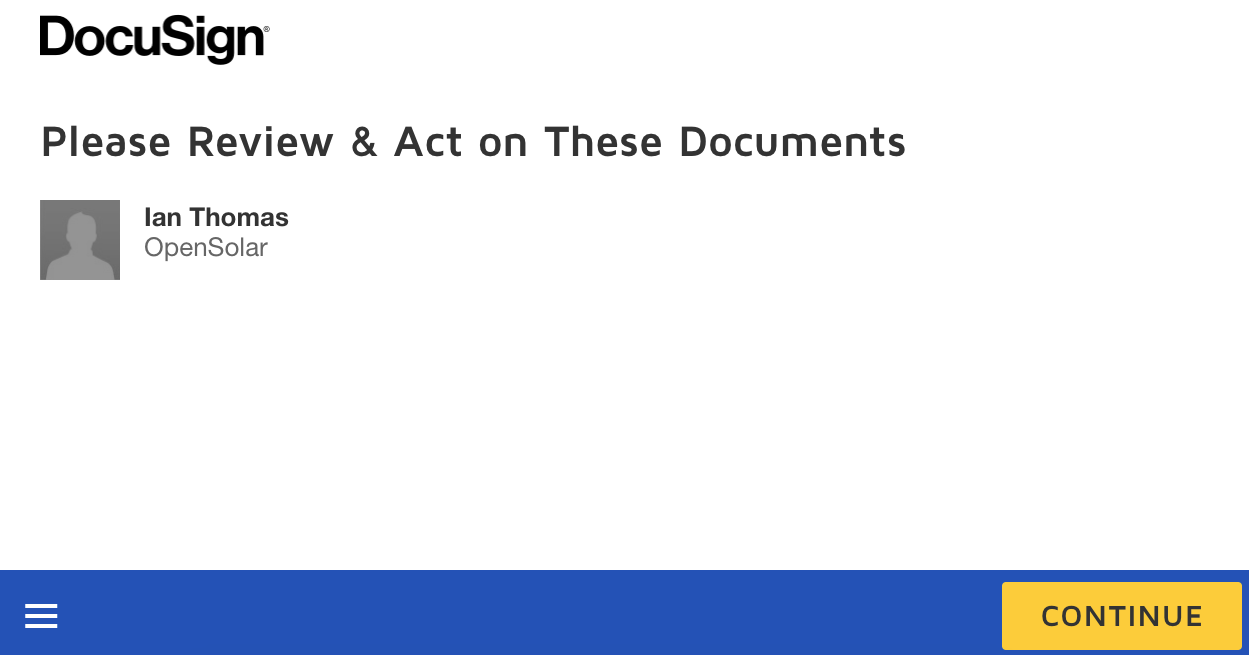 8. After the contract is signed, they will be redirected back to OpenSolar where they can pay the deposit on the proposal (if one is set).
You can also set Knowledge Based Authentication (KBA) (US Only) or SMS authentication for your customers if you wish by using the toggles in the area where you switched on the DocuSign integration.