This article is in the Control zone of the App.

In OpenSolar you have the ability to set up pricing schemes based on a variety of methods. By doing so, you will have a good idea of your price breakdown with margins included so you can see the profit on each job. All pricing schemes can be edited in the Control zone. This article will review the steps to create and add these pricing schemes to your OpenSolar account.
Note: You can only establish these pricing schemes in Control. This section of the app is only available to admin team members.
How To Add a New Pricing Scheme
First, navigate to Control > Pricing & Payments and click on System Pricing.
In order to create a new pricing scheme, click on the

button in the top right corner.
Enter a Title for your pricing scheme

Choose which formula you would like to use from the drop-down menu

Choose whether you would like to Auto-Apply your Pricing Scheme
If you are not sure about what Auto-Apply does, find out by reading our article: What is Auto Apply?
Depending on which formula you have chosen to use, you will be presented with various inputs to fill out.
Note: if you are simply updating a Pricing Scheme, then click on the

button next to the scheme you wish to update.
Find out how each of the pricing schemes are calculated in detail in How Are Pricing Schemes Calculated?
Choosing the Correct Pricing Scheme (Definitions of Each)
.
The different Pricing Schemes:
Price per Watt
This formula allows you to create a pricing scheme which will calculate the price based on how many watts of solar panels and how many kilowatt hours of battery you have installed.
The price per watt/kWh that you enter should be INCLUSIVE of tax.
Then enter the amount of tax in % which is included in the price. You can set up as many of these pricing schemes as you'd like if you operate in multiple locations with different tax rates.
Once you have finished filling out these inputs, ensure that you press the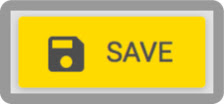 button.
Note: the price for the solar system will be calculated in the Design area of the app. This is because it takes into account the size of the system designed in order to produce the price figure.
Markup Percentage
This option gives you the ability to set up a Markup Percentage pricing by entering in the markup by which you would price your systems, based on the costs involved in installation.
The final price for this scheme is determined by the total costing for your system.
This total costing is calculated based on the COGS price per unit for your equipment (please see the Section on creating equipment for information on this) and the costs build-up found by going to Control > Pricing and Payments > Cost Information, (please see How to Set-up Your Advanced Project Costs for customising the costs for Markup Pricing).
These costs will be summed and then the markup applied. Tax will apply after markup.
Fill out these inputs and press the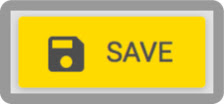 button.
Price Per Watt by Size
By choosing this option, you have the ability to create a range of different prices depending on the size of the system in kilowatts or the size of the battery in kilowatt hours.
You will see a number of different boxes where you can put in dollars per watt for different ranges of system size (0-1kW, etc).
Enter in these prices INCLUSIVE of tax.
Note: You do not need to fill in all of these boxes. For both systems and batteries, blank pricing tiers will automatically use the closest pricing tier which has been set. Where the higher and lower pricing tiers are the same distance apart, use the lower price will be used.
Then enter the amount of tax in % which is included in the prices.
Ensure that you save your pricing option by pressing the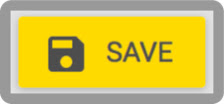 button.
Fixed Price
This pricing option allows you to create a fixed price scheme which may be useful if you have set packages that you wish to price manually.
Enter in this price INCLUSIVE of tax.
Then enter the amount of tax in % which is included in the price.
Ensure you press the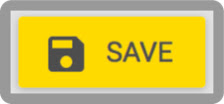 button when you are done.
Pro Tip: You can also manually set a price while in Design for your project. This allows you further control of the project price based on any particular factor for that project. Simply go to Pricing (while in Design) and choose "Enter Price Manually" in the Pricing Scheme dropdown.
Auto Applying Pricing Schemes
Pricing schemes can be auto applied for all project or you can chose to auto apply them based on parameter's: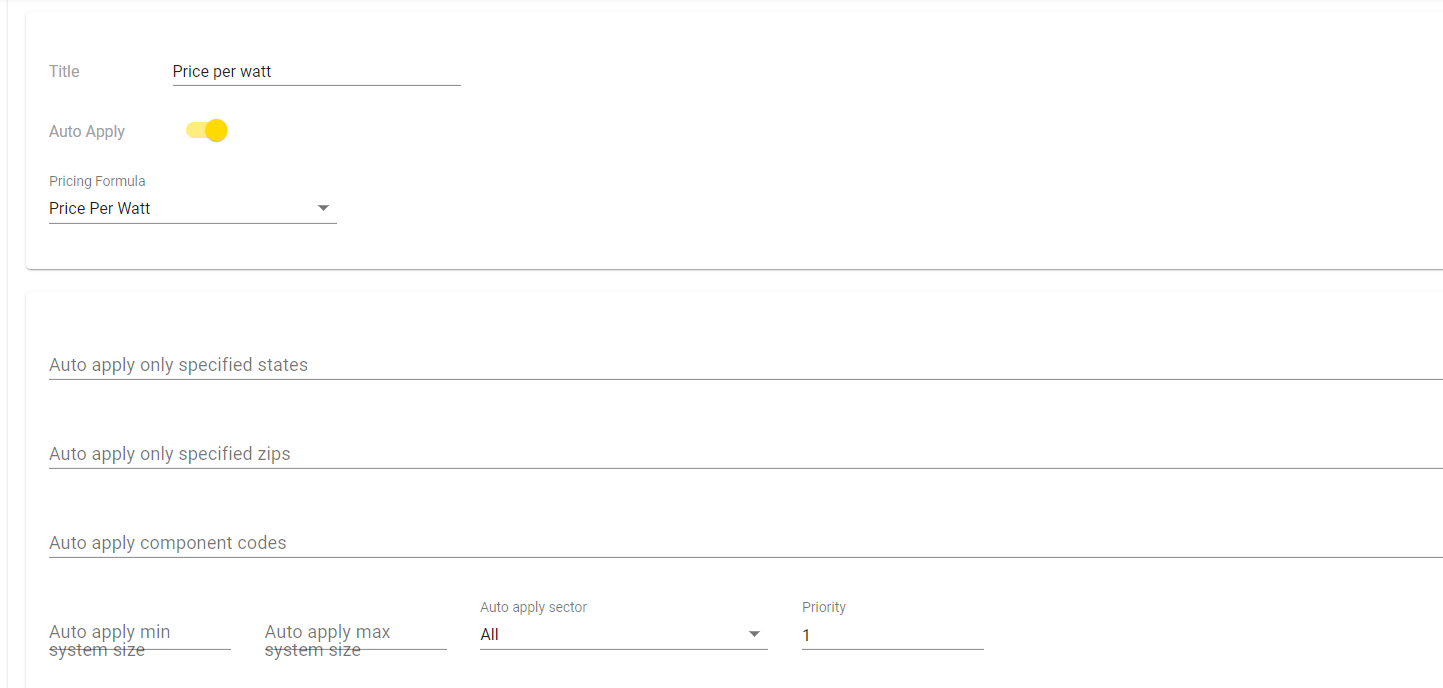 When applying parameter's, no spaces need to be used and parameter's can be separated by simply using a comma as such: