It is important to make sure that your team members have access to your OpenSolar account. This article will review the steps for setting up your team and define the roles of admin and non-admin as it pertains to your team members.
In order to set-up team members within your organization go to Control > Company > Team.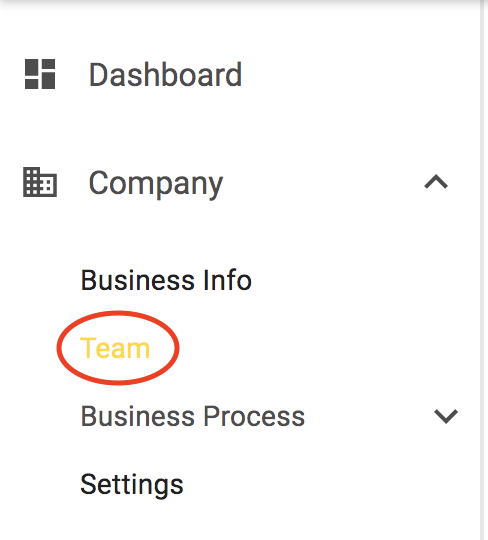 Here you will see a list of your current team members, their admin status, as well as email and phone number. To make a new team member click on + Add Team Member.

You will then be taken to the creation page where you should enter in all the team members information. It is important that you do this correctly as it is what will be displayed on proposals.
You will have the option to select whether the team member is an admin or not.

Admin vs Non-Admin
Admin is the highest level of access. A user with this role can go to all four sections of the app and can edit important information regarding your organization. Admin is the only role that has access to the Control section of the app. This role is typically for the decision makers of an organization.
Non-Admin is the mid-range access level. These users have access to three out of the four sections. They will not be able to access the Control section of the App. This role is typically for salespeople who work on projects and contact customers, and do not need access to editing specific organization details.
From here you can also choose when you would like to receive email notifications. This refers to notifications for when a customer has opened and viewed an interactive proposal that you have sent them.
Once you have filled in the details and you press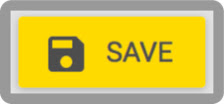 , an email will be sent out to the email address that was provided for the team member.
You will be then taken back to the full list of all your team members where you have information on who is and who is not an admin.
From here you will also be able to create new team members and edit existing ones.



Please note: If the team member already has an account with OpenSolar associated with that email, they will not receive an email link. They can simply log in as normal and then click on the Settings Gear > Select Organisation to access the new org you have added them to.