This article is in the Project > Online Proposal tab of OpenSolar.

The Online Proposal section on the project page allows you to set various details for each project. Click on customise proposal and from here you can change the proposal templates, case studies, project presets and cover message.
If you have created a proposal template within Control and set it to be the default, then that will be automatically selected. If you wish to choose a different proposal template, simply click on the Proposal Template option and choose the template from the drop-down.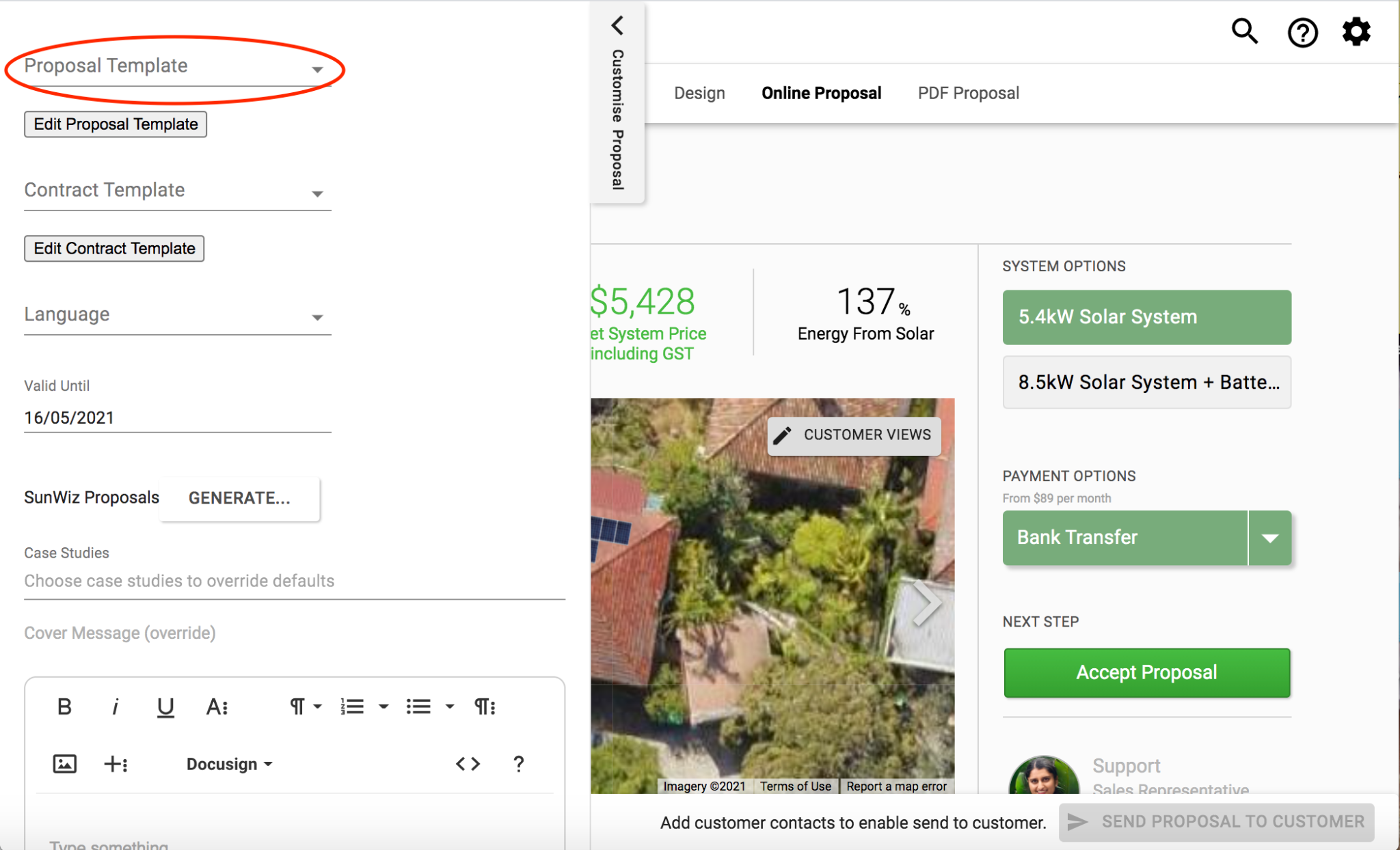 You can also make changes to the selected Proposal Template by clicking on Edit Proposal Template.
When you have finished making changes to this section, ensure that you click the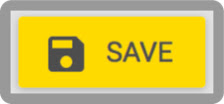 button on the top right of the page.