In OpenSolar, you are still able to create a 3D design without having access to 3D mapping data.
First of all choose the "Manual" Design Mode on the Top right corner.

Choose the imagery provider. By choosing "Google Sunroof Imagery", you will have the Google image at the background of your 3D project, otherwise you can chose "No ground imagery" to work in an empty canvas or import your own pictures/images dragging and dropping them into the design area.
This will change the mapping type, that will need to be on "none" in the left toolbar.
You now have a blank canvas to construct a 3D design with, where each grid square is 10 meters in length.
It will automatically face north, but you can re-orient it to face north by clicking the N in the compass at the right-hand corner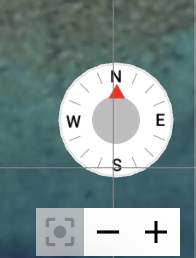 Use the drawing tools on the top right to draw out a roof for your solar design.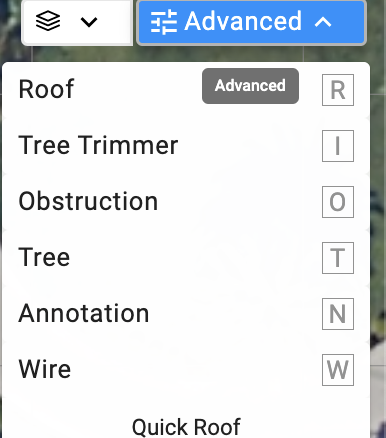 You can draw one straight line that measures the length of the roof, by clicking on two points. Then press the escape key to stop drawing. Select that line you have drawn, so it appears yellow, and then right-click above that line and select the type of roof for your design.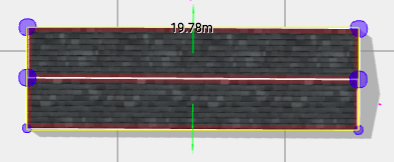 A roof should appear to design on. You can then modify this roof by select the corner purple points and pressing "move horizontal" on the left sidebar, to morph it to your exact dimensions.
You can also change the roof type and the wall type on the left toolbar when this model is selected.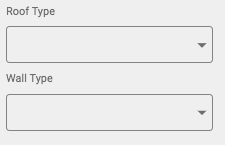 Right-click and drag to rotate around the map, or if on a track-pad (mac), two-finger click and drag.
You can use solar touch as normal to paint your panels on the roof. The panels should automatically snap onto the roof as they detect the azimuth and slope.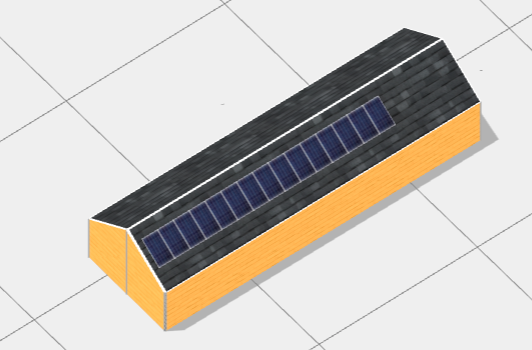 Activate OpenSolar 3D on the bottom of the left toolbar to enable shade analysis. Once your solar array has been designed on the roof, select it so that a yellow box appears around it, and then you can view a detailed shading report for this panel group on the left sidebar. You can learn more about the shading report here.
You may want to add in some obstructions to depict real-world shading. To do this, go to drawing tools again, and select Tree or Obstruction. You can place that object in the appropriate place and it will impact the shade analysis and annual output of the solar system.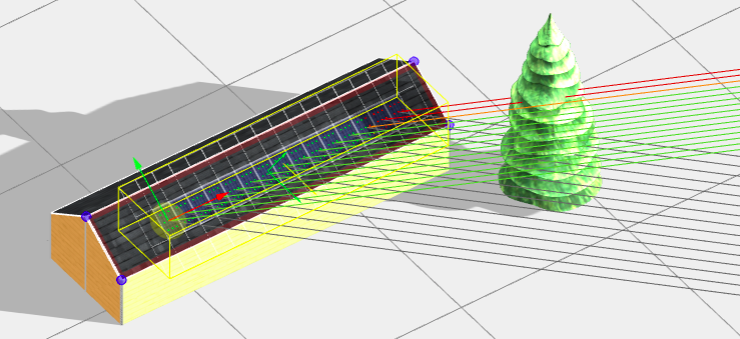 In this example, a particular hour of the day has been selected from the shading reported, and raytracing shows the impact of a nearby tree on this solar array. You can raytrace each hour of the day to view shading losses. Please see the aforementioned article to learn more about how to interpret and use this shade report.