This article is in the Projects > Design tab of the app.

If you would like to design a fixed tilt system, either for a ground mount or flat roof, you can do so in the Design section of each project on OpenSolar.
To start your design, add a row of modules using SolarTouch by clicking the
button and then click, hold and drag to layout panels and adjust azimuth. Release the mouse once your row is the correct length and azimuth.
Once you've created the first row of modules, create the outline of a rectangle by holding your mouse and dragging along the auto-populated grid squares.
On the left-hand side bar, you can then click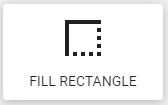 , and you will have a large block of panels.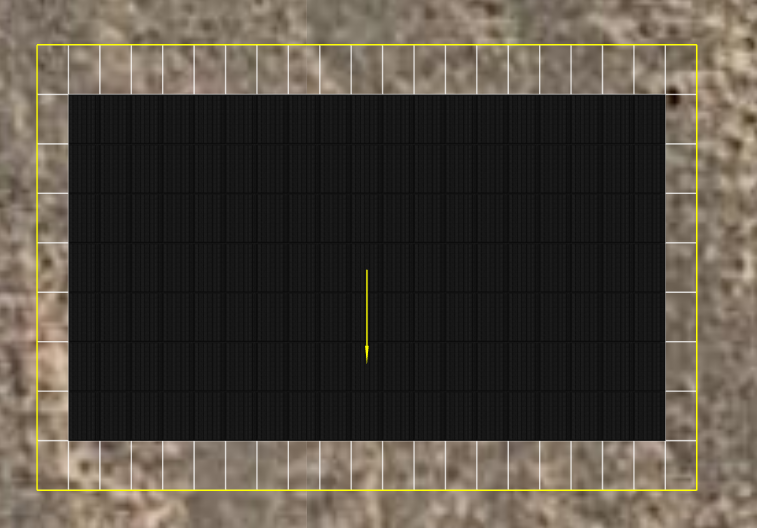 Then, on the left-hand side bar you can then adjust spacing on both the X and Y coordinates by entering inches or meters, or choose if you'd like to offset the rows. You can also adjust slope, azimuth, and racks from the left-hand side bar.
Setting a fixed tilt means you will enter a value in the "Racks" field to represent the tilt angle.