This article relates to the Project zone > Design tab of the app.




Change Map Type from Studio
Unless you are a NearMap user, the default map type in Studio is Google Maps. You are able to change the map type by selecting a map view on the bottom of your screen.

Note: the oblique (North, East, South and West) views will not be available in all locations. It depends on the Google coverage in the region you are designing in).
To change the imagery source, click on "design mode" at the top right of the design tab.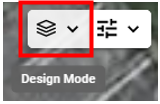 When expanded, you are able to change the "Imagery Provider"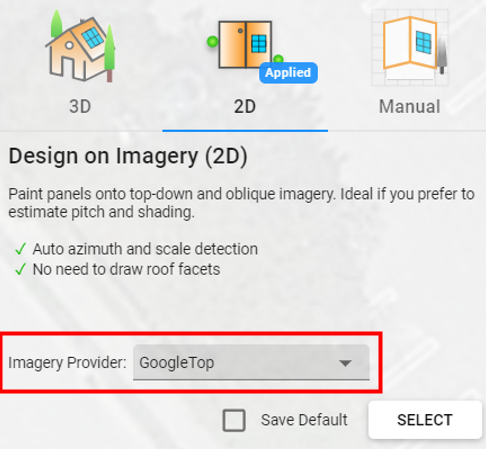 Clicking here will show you the additional free map options you can choose from. See the article Creating a Design with Uploaded Imagery for instructions on how to design on an uploaded image.
Your Map Views
You can include multiple Map Views to show customers in the online proposal. On the bottom section of the Studio screen, you can see all of your map views. Select the map view you would like to show in the proposal. If your panels are not properly lining up with the map image, select "Align Map" in the bottom right corner of your screen and drag the image to align with your panels.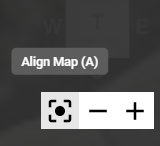 While still in a specific map view, users can tick "Show Customer" to include the image in your Online proposal.
A blue ribbon saying "Customer" appears on the map icon if this image is shown in the Online proposal.
By selecting each view, users will have the option to delete this view by clicking

, or you can duplicate the view by clicking

and then selecting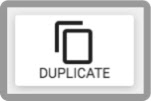 .
Change Map Type from Online Proposal
From the Online proposal, select "Customer Views". A blue ribbon saying "Customer" appears on the map icon if this image is shown in the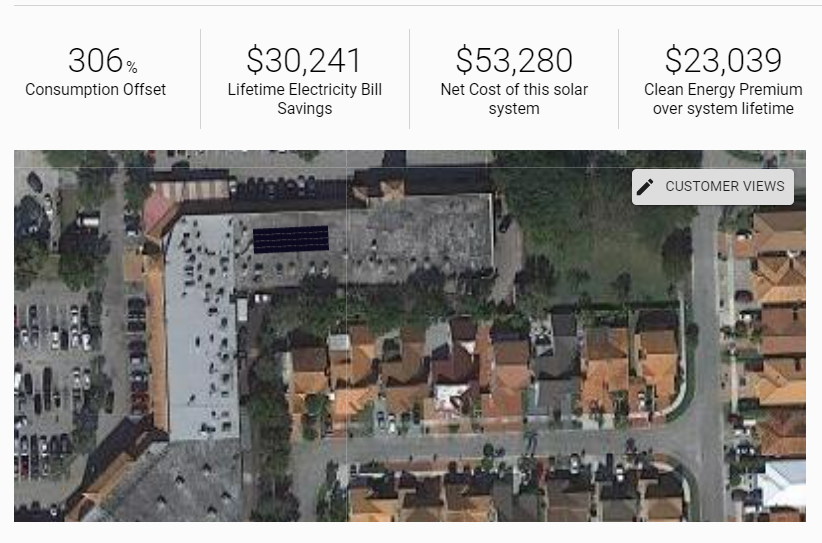 From there, users can select from views already created. These views can be reordered, deleted, duplicated among other options.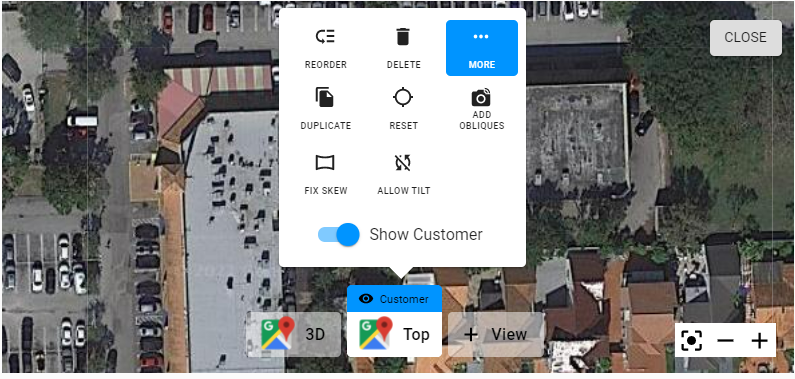 Users create a new view by selecting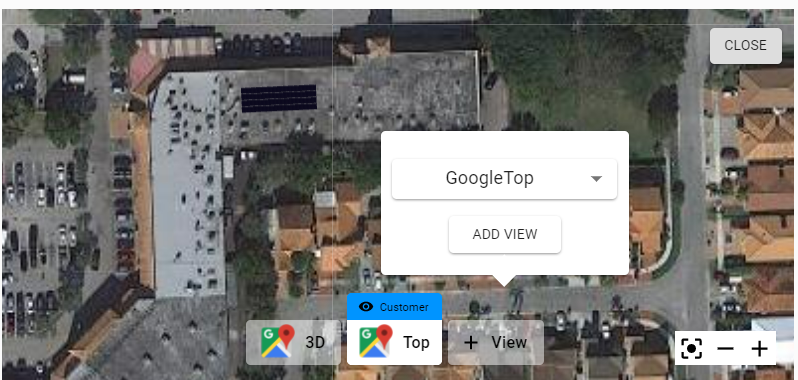 Users can also align the image to better fit their needs